Selecting a homestays in Udupi might be challenging. If you've been to the Udupi district before, you already know that it has more to offer than you might have thought. With the Western Ghats serving as its backdrop, the Udupi district spans more than 100 kilometres of coastline. There are tones of hidden, undiscovered beaches, small towns, picturesque paths, viewpoints, backwaters, and, as we all know, the Udupi district is famous for its temples and spirituality.
Let's try to describe the things to visit in Udupi first, and then you may select which homestays in udupi to choose from, before you start looking into the top home stays in Udupi. There are many places to pick from to determine which Udupi homestays are most suited for your holiday itinerary if you wish to explore beyond the main city.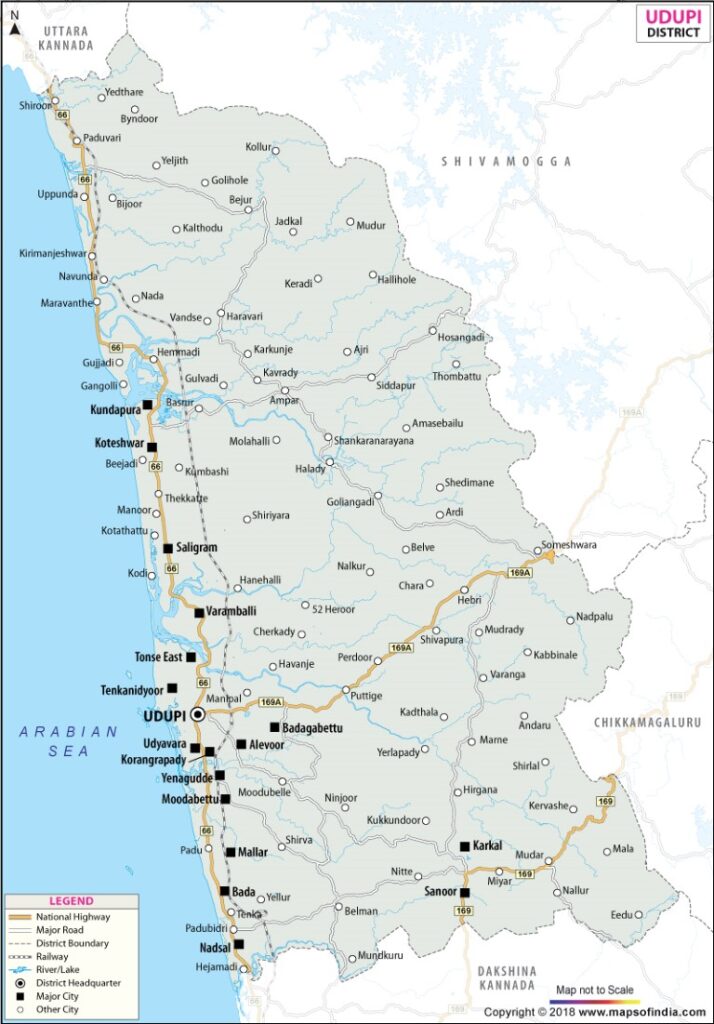 Let us try to describe the locations to visit in Udupi before you begin your search for the best homestays there. After that, you can choose where to stay. There are several options available when deciding which homestays in Udupi are most suited for your holiday itinerary if you want to explore beyond the main city.
If you want to explore the entire of Udupi district then Kundapura can be a perfect location to choose homestay in Udupi district. It gives you the advantage of exploring both Udupi and the other extreme end Byndoor and its unexplored beaches. Kundapura is perfectly located at 35 kms both to Udupi and BYndoor. Everything is at half hour drive distance and roads are just perfect to travel either side.
Now, the ideal area to find homestays in Udupi district is Byndoor if you're on a road trip or vacationing with family and want to see more than simply Udupi district. One of the nicest spots to visit in Udupi district is a little township with one of the most picturesque and distinctive beach locations in the entire region. In comparison to Udupi, Byndoor offers significantly fewer homestays, yet that is part of its charm. Very undiscovered and near to Mookambika Wildlife Reserve.
The final town of the Udupi district, Byndoor, is still in many ways behind the times in terms of its urban development. The Kodachadri Hills base point, Kollur Mookambika Temple, Murudeshwara Temple, Chitrapura Mutt, Maravanthe Beach, Someshwara/ottinene Beach Byndoor, Kodi Beach, Kundapura, and Hadin Eco Beach are all accessible from Kalavady Homestay and are all within a 25-minute drive. The location of this homestay is ideal—smack it's dab in the middle of Kundapura, Kollur Mookambika Temple, and Mudurdeshwara. Additionally, Malpe Beach, Shri Krishna Matt, St. Mary's Island, Idagunji Ganapati Temple, Anegudde Vinayaka Temple, Sri Sigandur Chowdeshwari Temple, Sri Shankaranaarayana Temple, Kundapur, and Shree Vinayaka Temple are all within one hour's drive of this homestay in Udupi. Gudi, Guddattu, and many more locations.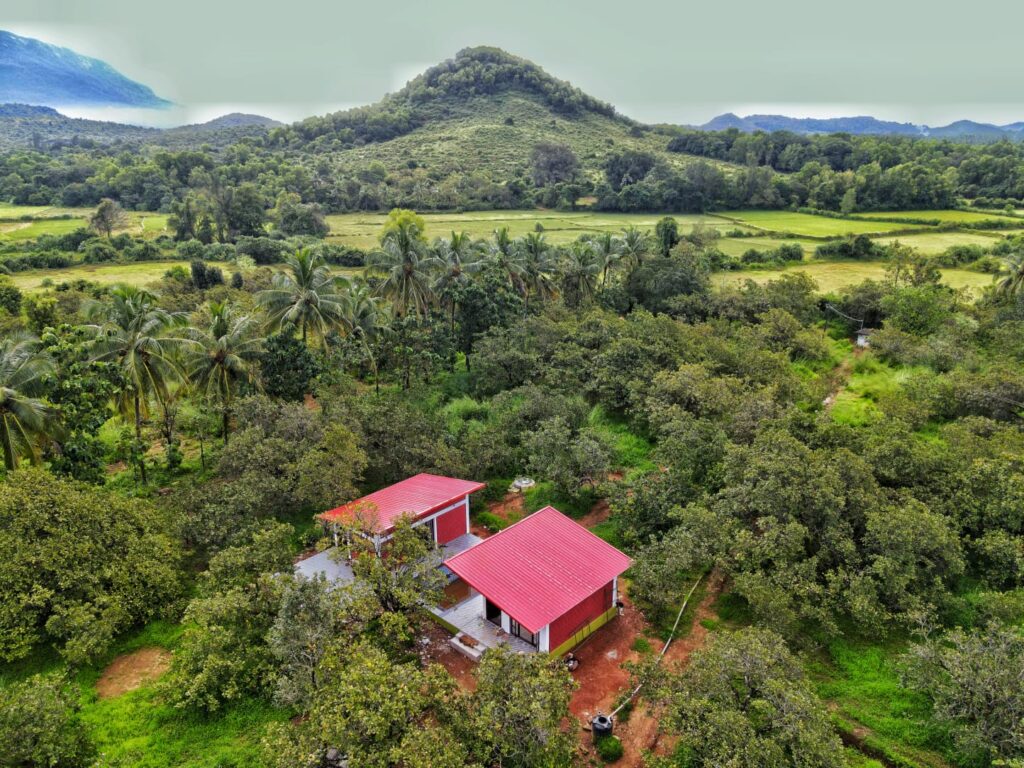 If you just want to see Udupi then you can choose home stays in udupi, If you want to cover whole of Udupi, then homestay in Kundapura is the perfect location to stay and explore. But if you want beyond Udupi district, Feel free to get in touch with us. We will not just host you, we will help you plan your entire itinerey during your stay at Kalavady Farms. Read more