About Us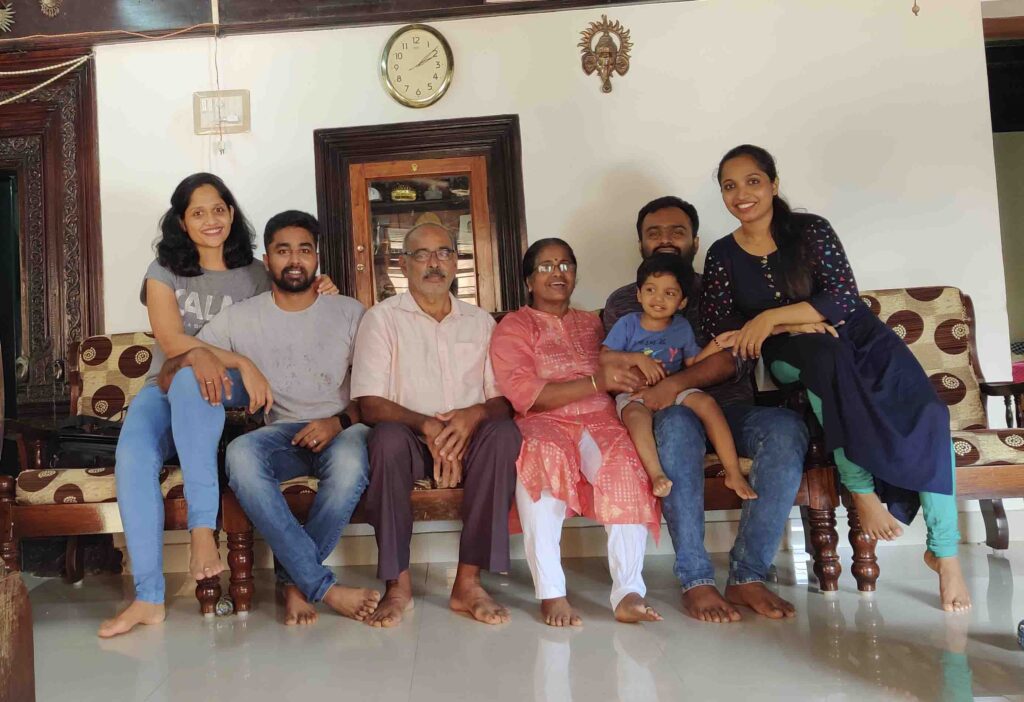 Homestay In Udupi - About Us
Homestay in Udupi – Experience a unique homestay in Udupi district. We offer a warm welcome to all the guests that come to this farmhouse,
surrounded by 3 and a half acre Cashew plantation surrounded by around 40
an acre of privately owned farms, wide-open spaces, woodland & a stunning
the backdrop of western ghats making it one of the best homestay in Udupi. The farms are mainly coconut, mango plantation, and cashew farms. The farm cascades with a mountain called Kundlu Gudde
which is a medium difficulty level trek for nature enthusiasts.
Kalavady family with a heritage of more than 100 years have been 
living in the locality. Those days Byndoor was a remote tiny village and
very few houses were dwelling in the locality thus the place and family
name became linked to one another. You can witness our 100-year-old just
a few kilometers across the farm on special request.
Get away from it all when you stay under the stars. Enjoy the sound of nature when you stay in this unique place. The Farmstay is located in the middle of family managed farm. The uniqueness of this location is that it's a center point between Murudeshwar, kundapura, kolllur. The farmhouse is surrounded by a cashew plantation. If you love nature and a quiet place then this will be the right location for you. The cottages are built keeping in mind the comforts of travelers as we are travelers ourselves. Cozy rooms, comfortable beds with air conditioning to give comfort from the humidity. Early mornings and evenings are very peaceful on the farm. Read more about near by attractions, click here
If you are looking for help to promote your homestay or need help in setting up property we can help you with it, Click here to know more.