Scuba Diving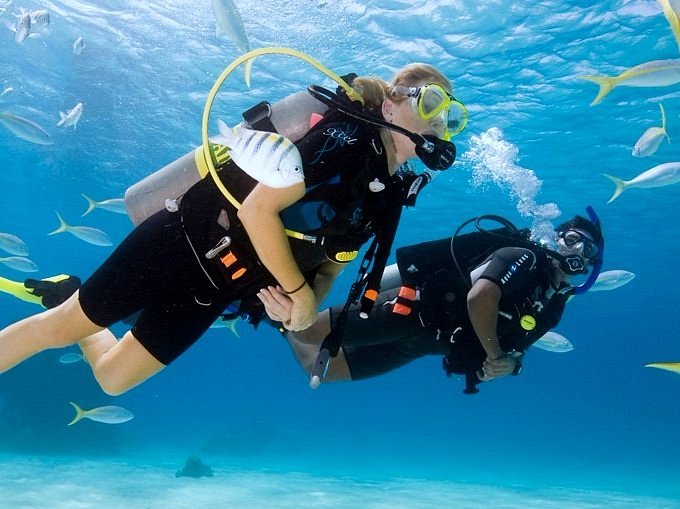 Get special Discounts on Scuba Diving exclusively for Guests staying at Kalavady Farms. - Scuba Diving in Murdeshwar/Netrani
Are you ready for an adventure of a lifetime? Look no further than Netrani Island, the best dive destination off mainland India. With its emerald waters, rich marine habitat, and stunning coral clusters, Netrani Island offers an unforgettable experience for diving enthusiasts of all levels.
If you're looking for a place to stay during your dive adventure, Kalavady Farms is a perfect choice. Located 45 minutes drive from Netrani Island, Kalavady Farms offers comfortable accommodations and easy access to the island's incredible diving spots.
Whether you're a seasoned diver or just starting out, Netrani Island has something for everyone. You can choose to take a certification course and become a certified diver, or simply try a dive and marvel at the stunning life beneath the beautiful blue waters.
Imagine swimming alongside schools of colorful fish, watching as rays gracefully glide by, and discovering hidden treasures among the coral reefs. With its crystal-clear waters and diverse marine life, Netrani Island is a paradise for divers and nature lovers alike.
So why wait? Book your stay and experience the adventure of a lifetime with a special exclusive discount offered for guests staying at Kalavady Farms.!
Explore other Attractions